Submitted on : Feb 11, 2013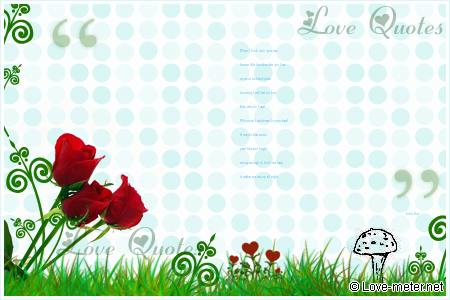 When I look into your eyes,
brown like the chocolate you love,
my soul suddenly cries,
knowing I will feel no love.

Then why do I care?
Why must I stay frozen by your stare?

It may be that smile;
pearl-like and bright,
strong enough to hold me back,
it makes me stay up all night.