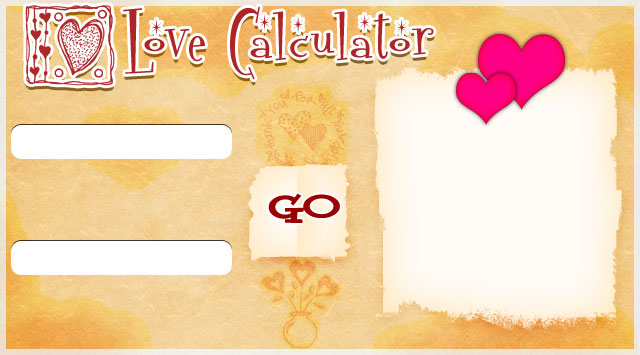 How This Love Calculator Works
Considering the fact that Chinese love calculations are far more reliable than any other calculations, we've developed this love calculator based on Chinese astrology.
Love calculator's algorithm is based on the Chinese astrological aspects of your name and date of birth. Love compatibility is determined by converting your English date of birth to the corresponding Chinese date of birth. The Love Calculator then calculates love percentage and displays the result.
The result displayed by this Love Calculator is the success percentage of your love relationship.
Did this Love Calculator give you the expected result? Let us know your opinion about this game. Please leave a comment.