Free Love Glitter Graphics, Love Comments, Love Birthday Glitters, Love Heart Pictures etc... Copy paste codes of Graphics and Glitter to Say I Love You and Happy Birthday. Short and Cute Glitter Love Comments with animation.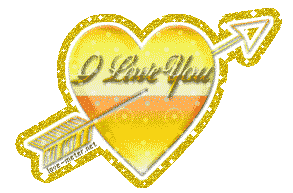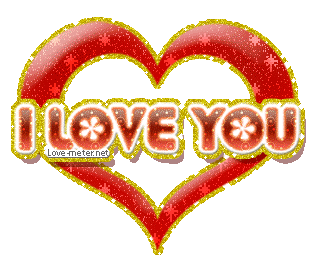 Get free animated love glitters and love comments for your facebook & blog pages. Love comments for your Facebook profile. Copy paste the code to display these Love Glitters and Love Comments on your page.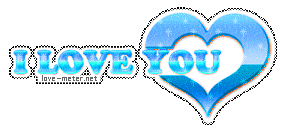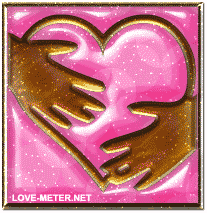 Glitter Graphics and Animated Comments are the best ways to express your feelings. Love-meter.net has a huge collection of Love Graphics, Love Glitter, Heart Graphics and Glitter Love Graphics. The main purpose of these Love Glitters and Love Comments are to use them on Myspace, Facebook and other social networking websites.