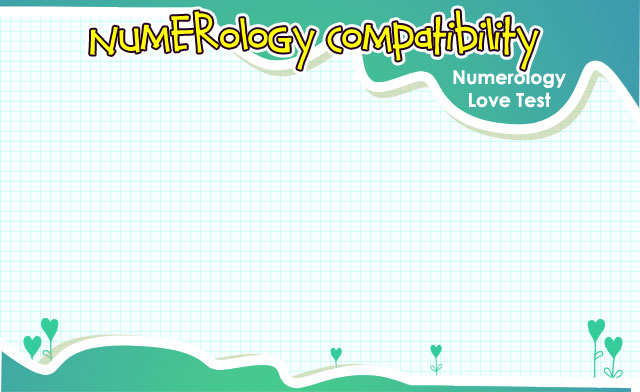 How does Numerology Compatibility Test work?
Numerology based love compatibility test is based on the following numbers - Life path number, destiny number, birthday number and balance number. In fact, every input is converted to some number and finally compatibility between these two numbers is determined.
In other words, the names and date of births you enter are converted to a number and the numerological compatibility between both the numbers are calculated. The result of this test will be displayed as 'Very Compatible', 'Compatible', 'Neutral', 'Not Compatible'.
What is your opinion about this Numerology Love Compatibility Test. Are you satisfied with it? Please let us know your comments. Your comment will be displayed below.